Tucson gaining national reputation as mining tech hub
Feb. 8, 2020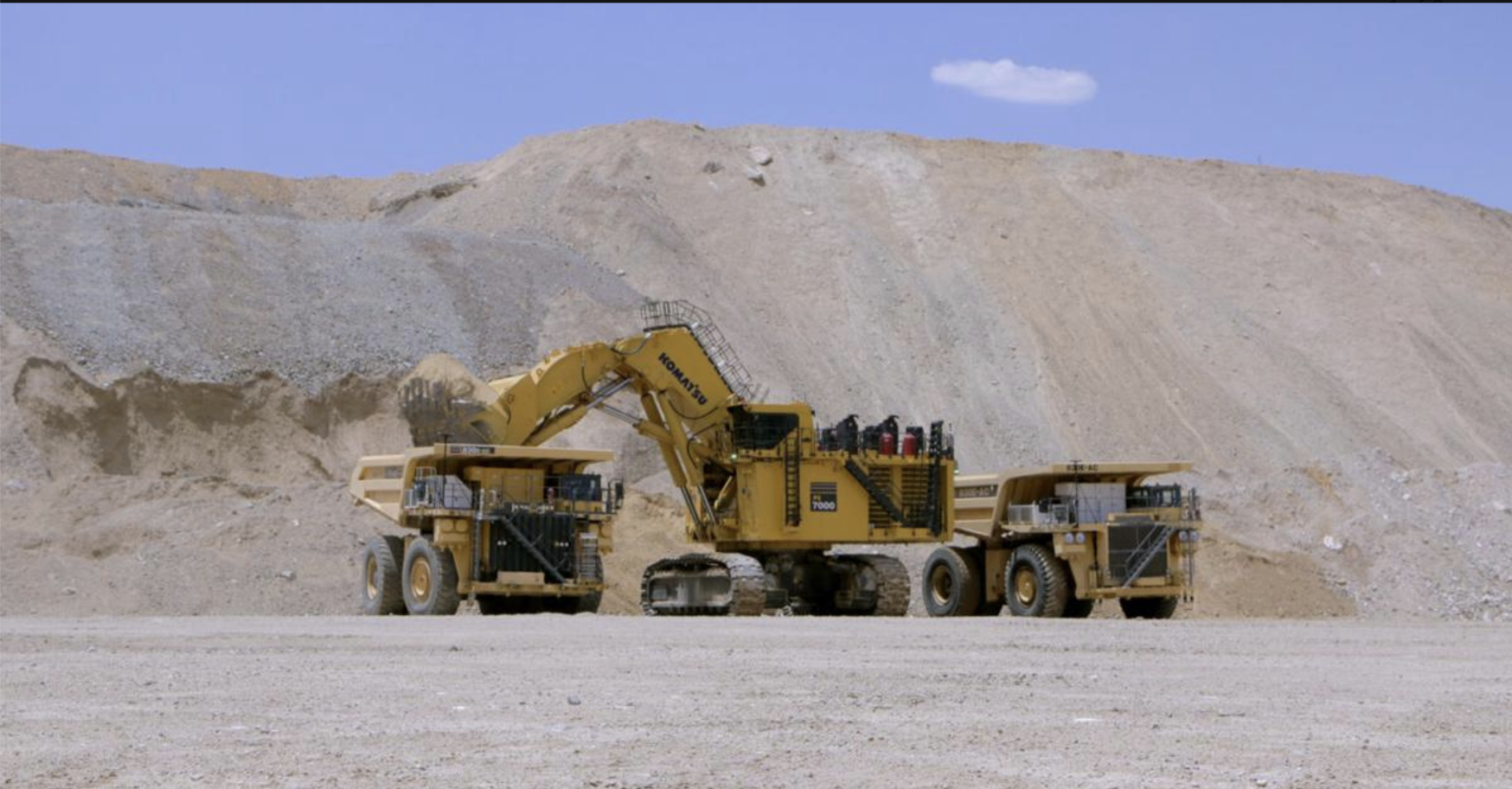 While Southern Arizona has always been known for rich, mining resources, now the Old Pueblo is gaining a national reputation for being a mining tech hub.
From autonomous equipment to dust suppression and ore crushing, the growing number of companies that support mines moving into the Tucson market has been attention-getting.
"The chatter is there," said Greg Lanz, North America general manager for Tucson-based Modular Mining, which develops real-time computer-based mine management systems. "Establishing a hub so it can grow faster means collaboration of resources and knowledge.
"Tucson is not the only place on the short list for mining companies but it's understood that it is an emerging mining tech hub in the United States."
Southern Arizona supplies more than 60% of the nation's copper from open pit and underground mines, so recruiting the supporting companies to the region has been a focus of economic development efforts.
"We have been fortunate to have companies like Modular Mining — born out of the UA — and Hexagon Mining, which was founded in Tucson before being purchased by Hexagon out of Sweden, to make their home in Tucson and spur us to become a world leader in mining technology," said Joe Snell, president and CEO of Sun Corridor Inc. "The industry then took a big leap forward in 2016 when we landed Caterpillar's Surface Mining & Technology division.
"We all realized we can do this and become the center for mining in the Southwest. When a cluster gains momentum, the sky's the limit."
Arizona has about 380 active mines, according to the Arizona Geological Survey at the University of Arizona.
Commodities include metals, such as copper and gold, and gravel, cement, gypsum and salt.
The big metal producers in Southern Arizona are Asarco and Freeport McMoran, and large, proposed mines include Resolution Copper and Rosemont Mine.
"Reasons are plentiful as to why companies offering products and services to support the industry will find success in Tucson and Southern Arizona," says a report on the industry by Michael Coretz and Jan Knight, of Commercial Real Estate Group of Tucson LLC.
"Both new technology startups and established firms planning to expand or relocate will find that opportunities are plentiful," the report says. "The support system for those mining operations consists not only of global suppliers that are based here (but) trade association and the University of Arizona enrich this system, supporting efforts for area industry growth."
The report notes that in recognition of the importance of Tucson as the center for mining and related services, the University of Arizona will open the new University of Arizona Alfie Norville Gem and Mineral Museum in the historic Pima County Courthouse downtown later this year and that the museum will include a section on the role the mining industry plays today in Arizona's economy.
To Read More Click Here